P&L specialist Catherine Rose joins L&B's fast-growing team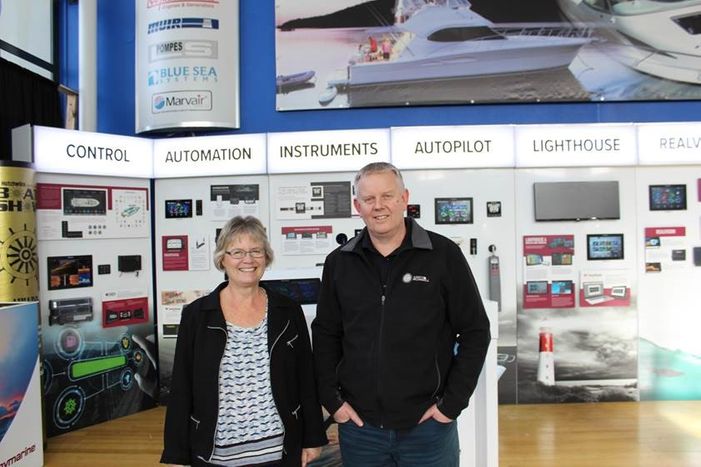 Experienced Procurement and Logistics specialist Catherine Rose has joined the fast-growing Lusty and Blundell team at their Albany headquarters in Auckland.
Catherine comes with a wealth knowledge in the vital P&L field, having spent 14 years as a key member of the supply chain team for a large international company.
"Catherine's experience in dealing with suppliers from all over the world is proving a real asset for us," says L&B's Grant Matthew. "She is helping us ensure the continuity of supply across our wide product range and, in these challenging times, making sure our OEM customers, key accounts and end users have everything they need, when they need it."
A keen life-long yachtie, Catherine says she loves working for L&B.
"It is so exciting," she says. "I learn something new every day and it is so good to be working with all these great boating products."