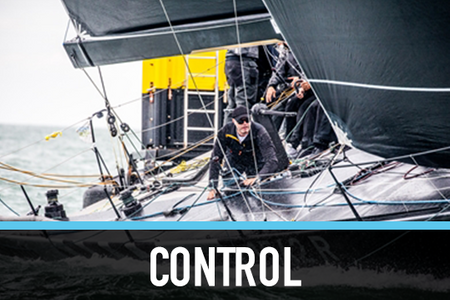 Rope Holding and Deck Systems - Inspiring Confidence.
The Spinlock Control systems lead the way at every level of sport from Dinghies to Superyachts and beginners to grand prix. The range includes: Cleats & Clutches, Jammers, Rope Management, Tiller Extensions and Upgrades & Spares.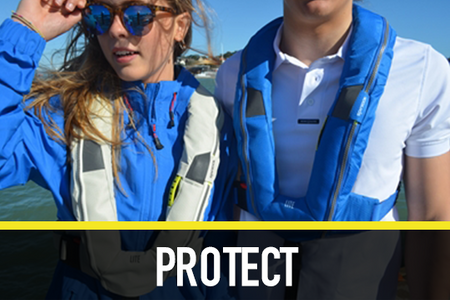 Lifejackets and Personal Protective Equipment - No Limits.
The Spinlock range is used at every level of sport and industry by those who value the best in their personal protection. It includes: Lifejackets & Harnesses (5D, Lite, Lite+ and the Alto Pack), Flotation, Accessories, and Upgrades & Spares.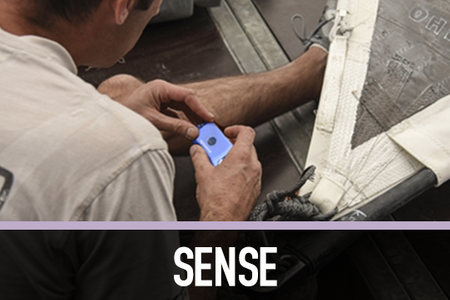 Load Measurement and Sail Data - Enhancing Performance.
The growing range of data measurement tools provides users with information to make the most of their work and sport. It includes: Load-Sense Digital & Wireless, Rig-Sense, Sail-Sense and various mobile apps.
* 5-year warranty applies only if Deckvest lifejackets have been
registered
within 30 days of purchase, otherwise the standard 2-year warranty applies. Lifejackets should be serviced every 2 years - Lusty & Blundell is a certified service centre.